Maze Baller v0.1.2
Comments
Log in with itch.io to leave a comment.
I just played it and Good job!
i also made Pong in unity :D
Thanks!
:D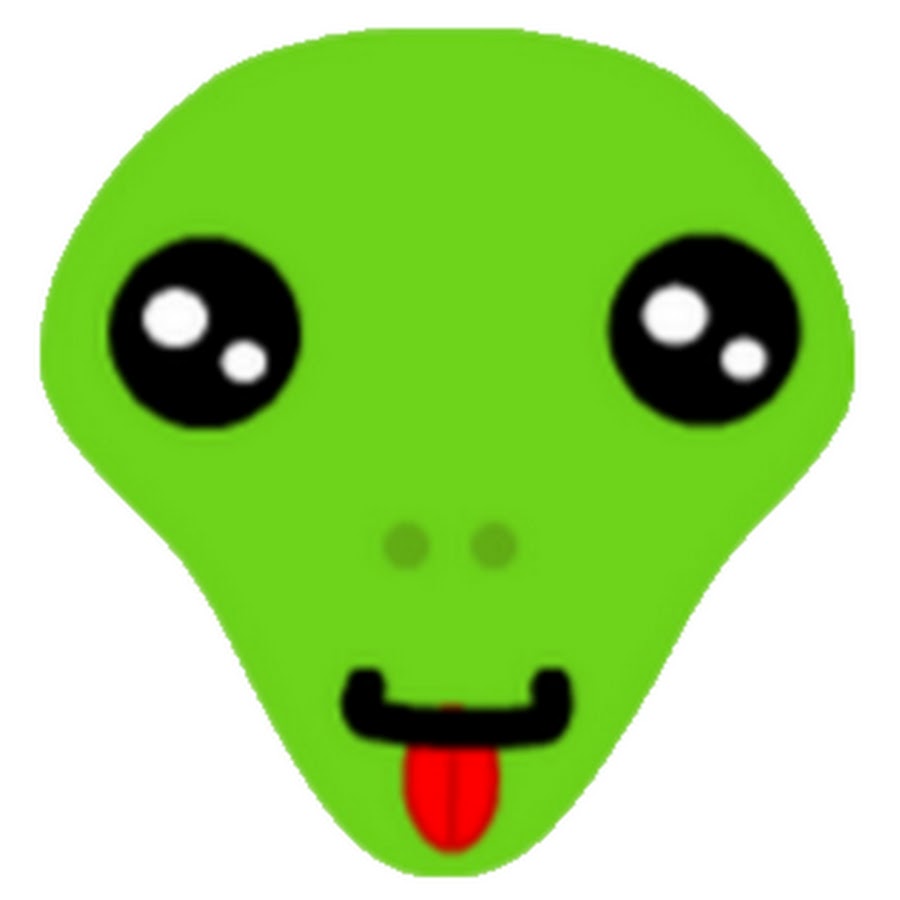 IM DOWNLOADING NOW!!!!! Also this is Light_Stuido.. im also coding now, in Unity
Hey! I do remember you! :D Thanks so much! The game is not even close to getting finished, :) I'm also just currently learning Unity and its pretty fun!
NEW Devlog uploaded! Check IT out for MORE info on UPCOMMING dev updates!
I love it! I've tried to make something in Unity but all I have made was a house and a painting on the wall.